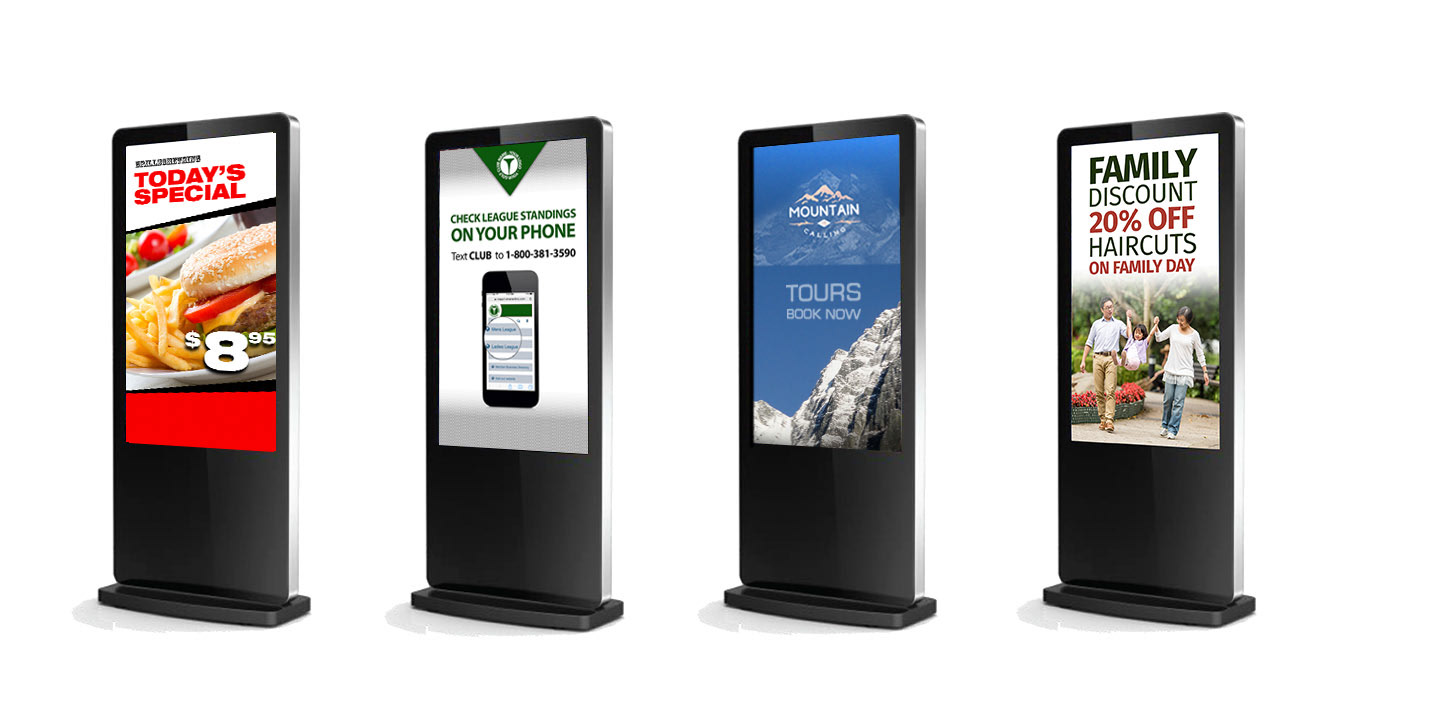 In collaboration with Mezzo Interactive, I've had the privilege of working with a variety of clients to develop meaningful digital signage content. A lot of my work has been in vertical format, and has included integrating still photos, motion graphics, and video.
SOME STATIC SAMPLES BELOW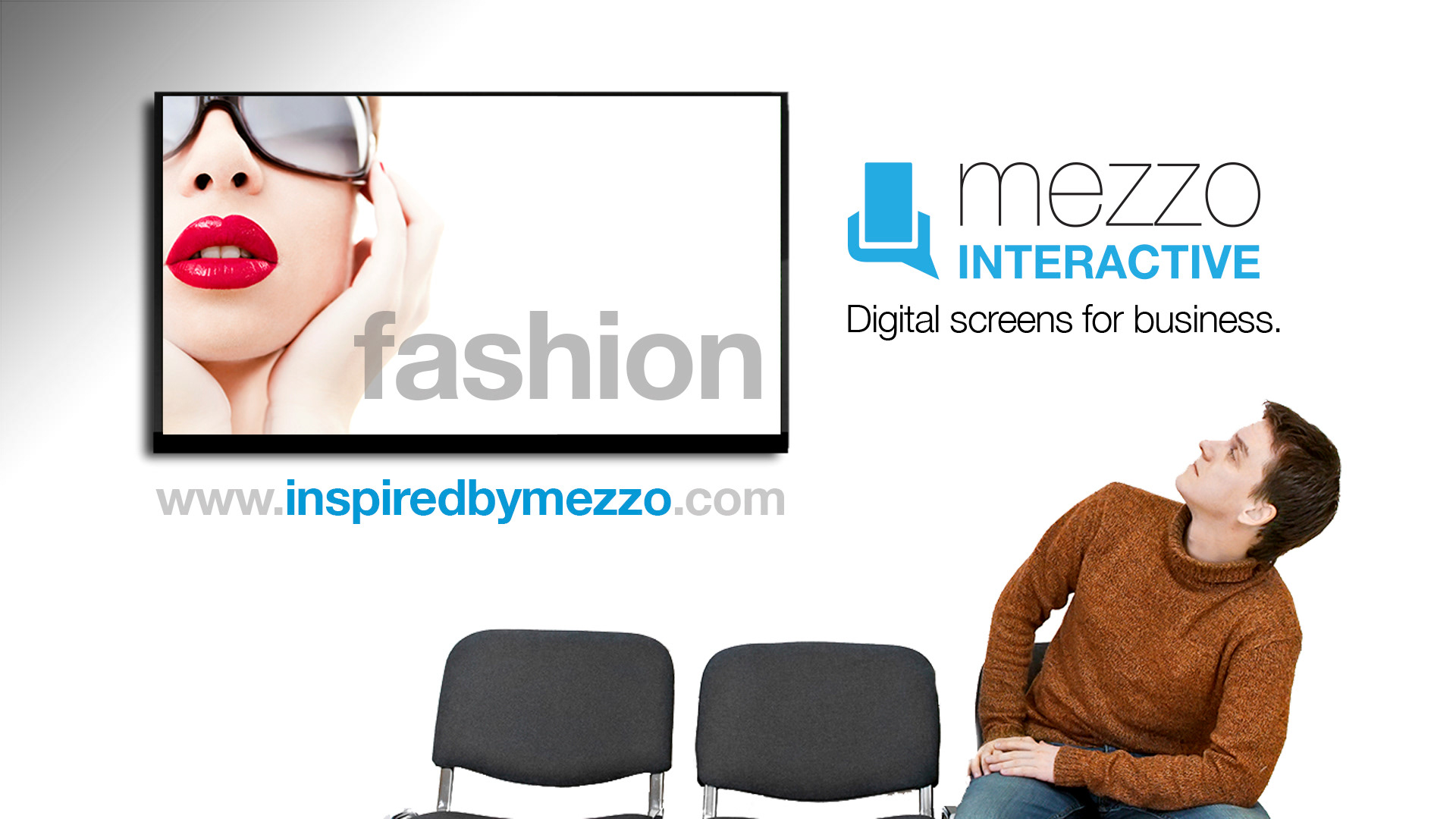 To see this digital signage campaign in action, watch the video below.
The screens below were designed for use on a 55" screen in portrait orientation. The text was very readable at that size.