FREE SHIPPING till 11/24/2016 on orders over $45 US / $80 US (for outside US) with this code: FREESHIP453afd
Do you know a country girl that is just as comfortable on a tractor as on her heels? This woodcut of an old tractor on a fitted v-neck speaks of both worlds. Of course, it's also available in men's and kid's sizes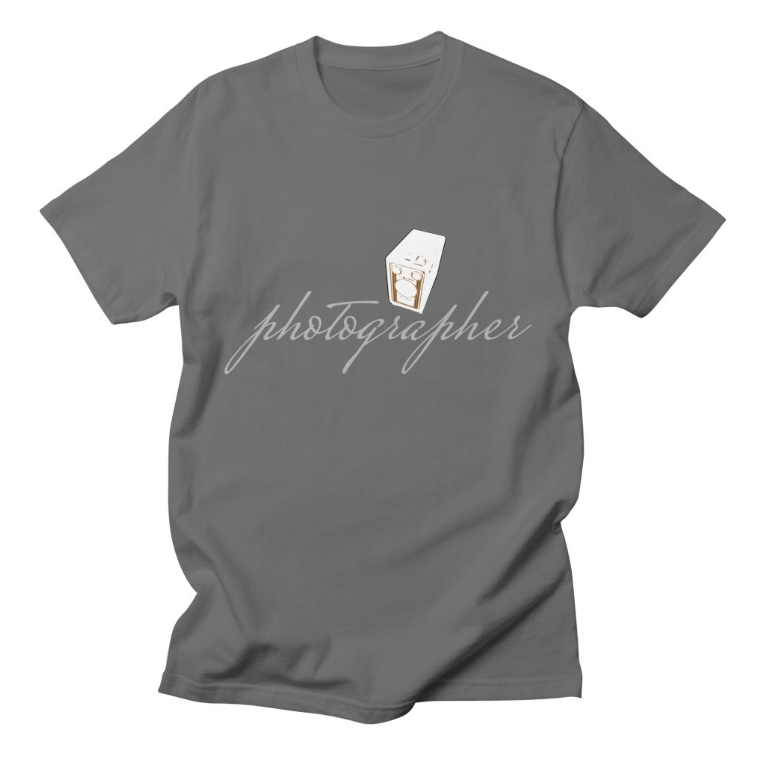 This retro graphic of an old Brownie camera harks back to the days before digital photography. The photographer in your family or friend circle may appreciate the nod to the past.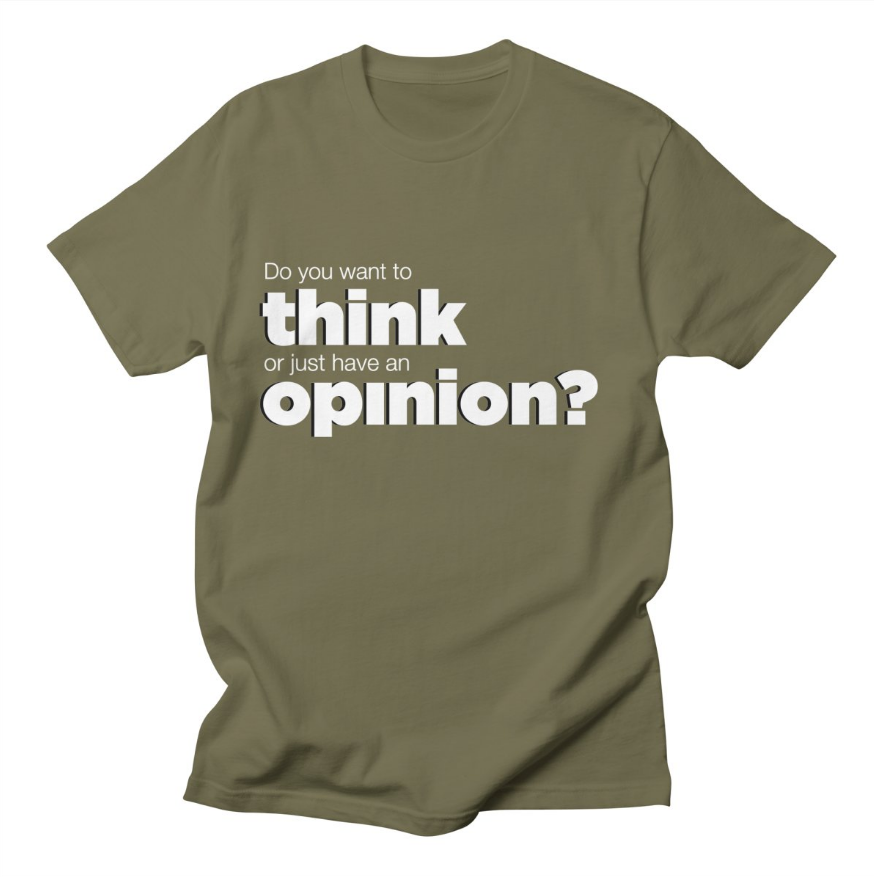 In today's supposed "post-truth" environment where fake news and wild rhetoric is everywhere, let's remind each other that wisdom requires a little work.
#tshirt #opinion #thinkalready
I'll be adding new designs regularly.